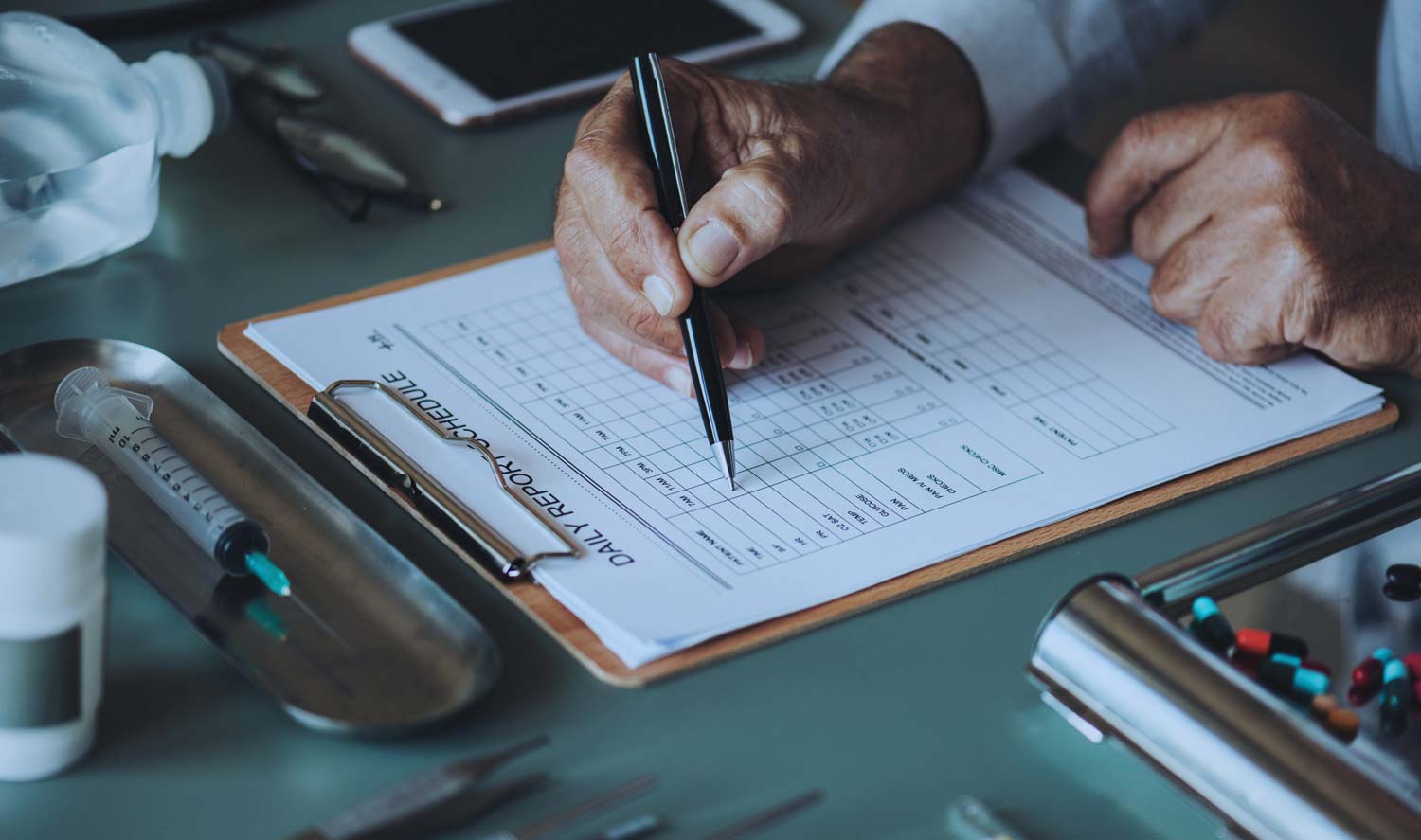 The invention with No. 94506 was registered on 27.12.2018 as a syrup of 17 medicinal plants (Cardi-Ay) to treat cardiovascular problems. This product on 23.01.2018 with No. 56532 by the letter of the Department of Technology, Ferdowsi University of Mashhad, after scientific validation (with the feature of being new, being innovative, and the applicability of the mentioned items, in the field of technical knowledge and procurement method) is approved.
Cardi-Ay herbal distilled is a combination of 17 different medicinal plants: Aloysia triphlla, Citrus aurantium, Echium amoenum, Melissa officinalis, Lavandula stoechas Valeriana officinalis, Viola odorata, Cinnamomum zelanic, Matricaria chamomilla, Rosa damascene, Malva sylvestris, Terminalia chebula, Rosa canina, Phoenix Dactylifera, Citrus medica, Pimpinella anisum and Salix alba.
All of them have therapeutic effects in reducing blood lipids and deposits lipids in the vessels of the heart, blood purification and regulation of blood pressure. Cardi-Ay has been produced by Parsiteb Company. Each ml of Cardi-Ay contains valerat, citronella, limonene, violet, anthocyanin, Sallicin, Linalylacetat, Linalool and cinnamaldehyde, gallic acid, carotenoids, Quercetin, Tannine and Malvidin-3- glucoside (It should be noted that this component is an essential component of these plant that is effective in the treatment of cardiovascular diseases).
Applications of this herbal distilled are following:
Preventing arterial cramps, purification of blood from sediment and waste, adjustment of blood concentration, reduce blood lipids, reduce high blood pressure and reduced complications of atherosclerosis.
The early stages of the clinical tests were conducted in a pilot experiment. For this purpose the product was used as a supplement in the diet of patients. So, repeatedly checked the positive effects of the product on patients with cardiovascular problems. The results have shown that in 80% of the people who were considered as clinical community, taking this diet disrupted the symptoms of the disease. The minimum performance of this product for other people has been to prevent the progression of cardiovascular disease.
The usage of this product is 80-100 ml per day and 2 hours before lunch. The best time to use it at the height of thirst (the thirstier patient can absorb the product more).
It should be noted that the duration of using Cardi-Ay and achieve a complete result depends on the duration of the person's diseases, the presence or absence of other diseases, the age of the patient, the degree of observance and the extent of the disease. In general, for a moderate level of diseases, the period is one month. This product is not recommended for people with constipation.